BMS Retreat
BioMolecular Science (BMS) Retreat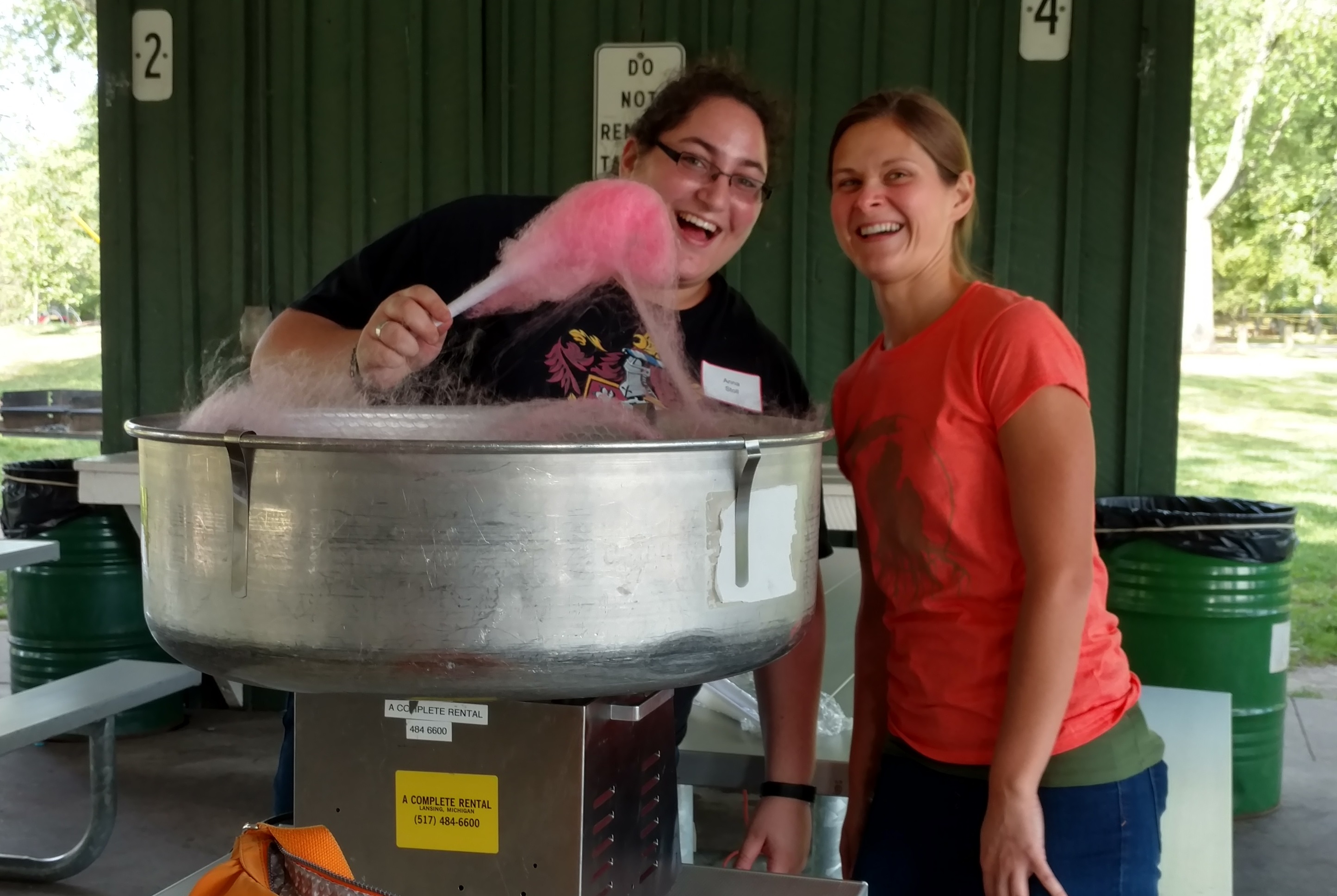 Cotton Candy Machine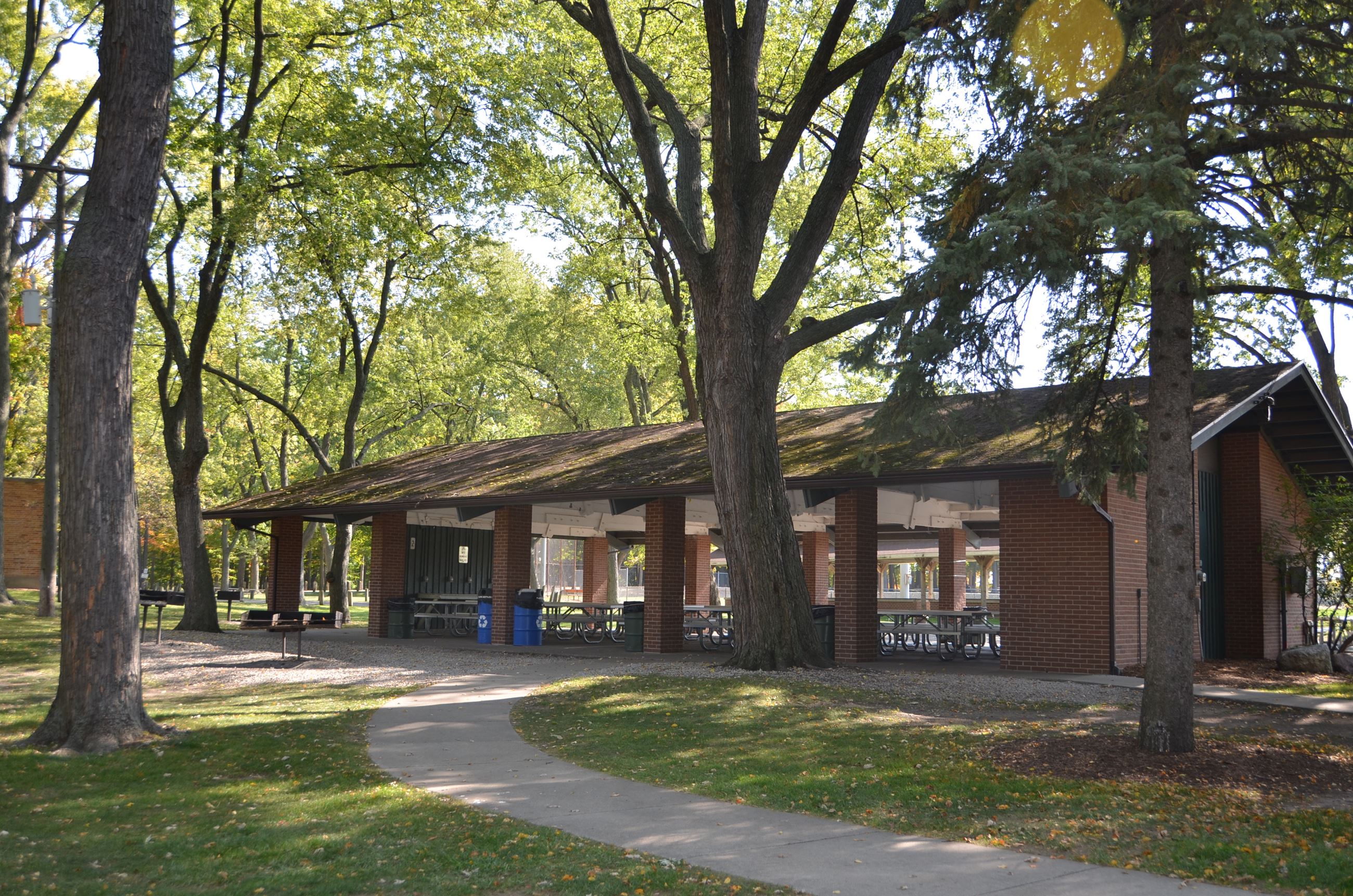 Patriarche Park
Click HERE for a Copy of the 2018 Retreat Schedule
This year's BioMolecular Science (BMS) Retreat will be held on Friday, August 24th, 2018. Located north of Michigan State University, the retreat will be held at Hannah Community Center. A picnic at Patriarche Park will follow the retreat. The retreat will include program round tables, two poster sessions, and student presentations. There will also be games, prizes, and a cotton candy machine at the picnic.
For this year's retreat, we will be hosting an Honesty Hour in the morning (9:15 AM - 11:00 AM), as well as Program Round Tables in the afternoon (2:00 PM - 2:30 PM). The first event, Honesty Hour, is an opportunity for second- and third-year students to get together and talk with new students about their programs, rotations, and any other questions that they may have. The second event, Program Round Tables, is an opportunity for new students to get advising on the six individual programs that are offered under the BMS Umbrella.
We will also have two student poster sessions that will be held from 11:00 AM - 12:00 PM and 1:00 PM - 2:00 PM. The poster sessions will give everyone a chance to view the different research projects that are being conducted in the BMS Gateway program. A contest will be held where attendees will be able to vote on the poster and presentation, and prizes will be awarded.